Unock the Power of PowerShell across your organization
PowerShell is a great automation framework, but often only understood by professionals - but with ScriptRunner, PowerShell becomes a solution for "everyone".
ScriptRunner simplifies the development, management and delegation of PowerShell scripts.
We will show you how you and your company can benefit from the combination of PowerShell and ScriptRunner.
The webinar is aimed at administrators, solutions architects and team leaders.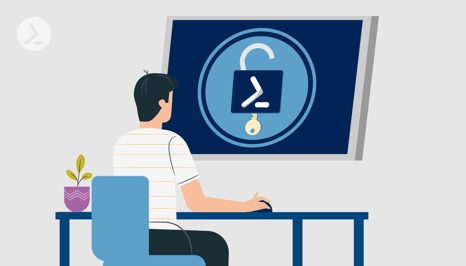 We'll show you in this webinar:
The standardization of recurring tasks for M365 management, Azure, Active Directory, Exchange, etc.
The delegation of tasks to help desk teams and end users
We look forward to welcoming you as a webinar participant!
Date and Time:
The webinar has already ended. However, we have recorded it for you!
Please note that you will need to confirm your email address to receive the recording.

Participation in all our webinars is for free.