With our newsletter we can inform you even better about ScriptRunner news. It is especially important to us to inform you about things that really interest you. Sign up and stay up to date on PowerShell and ScriptRunner.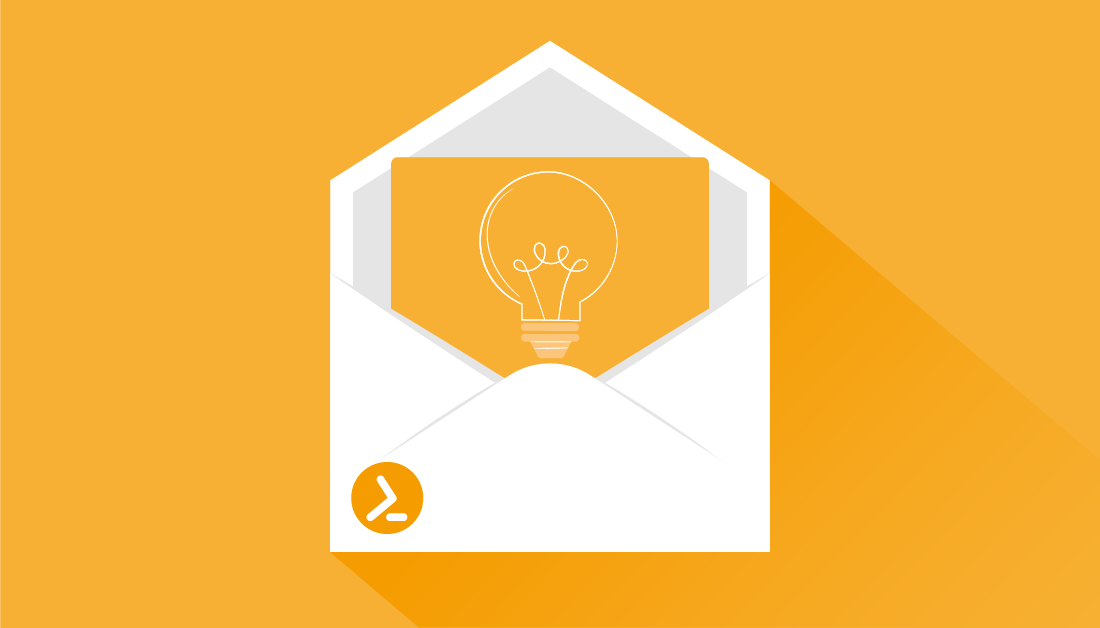 Your benefits:
Keep up to date on PowerShell related topics
You will be the first to know about the latest updates and versions
The registration is free of charge and without obligation.

If you do not like it, you can of course unsubscribe at any time.