Webinar recording
Centralize PowerShell management easily and securely
Centralize the PowerShell LifeCycles for faster development, easier execution, and more secure delegation.
When it comes to managing PowerShell scripts, many IT admins know these questions:

1. Where is the PowerShell script for creating new users located?
2. Who last updated this script?
3. How can scripts be shared, used, and delegated among team members?
4. How do I keep permissions under control?
5. How can I have non-PoSh experts run PowerShell scripts?
Do you know these questions? In our webinar, we'll show you answers to these questions.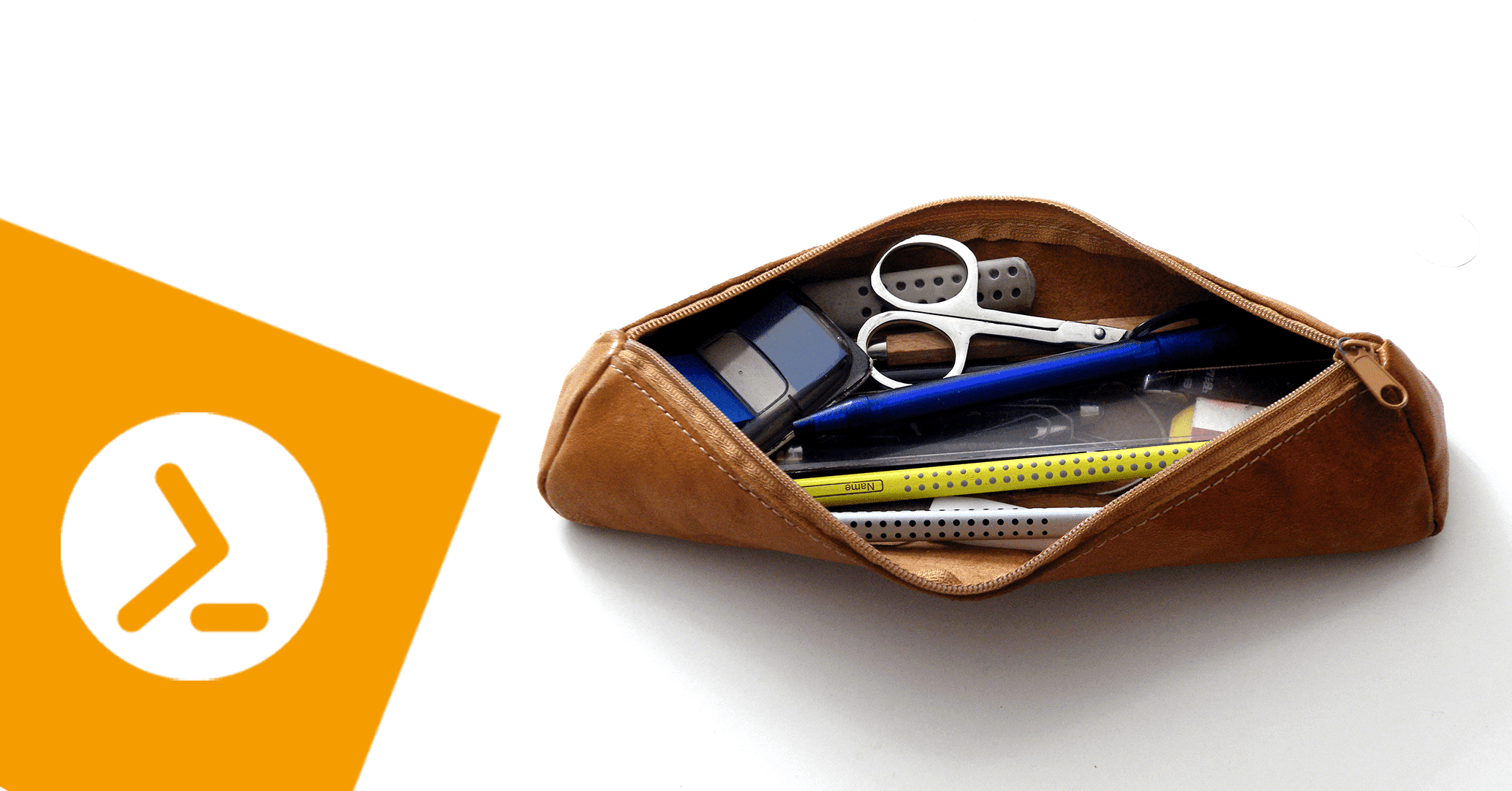 We'll show you in the webinar:
Central script repository as basis for PowerShell development in a team
Central management of credentials for executing scripts
Centralized execution of PowerShell scripts in a Web interface by Service Desk staff and end users
Traceability of PowerShell activities through reporting, statistics, and logging
We look forward to welcoming you as a participant in our webinar!

Date and time:
The webinar has already ended. However, we have recorded it for you!