PRTG and ScriptRunner - Monitoring and Automation at its best
PRTG Network Monitor and ScriptRunner are the perfect dream team.

In this webinar, Jan Andreassen from PRTG and Heiko Brenn from ScriptRunner are introducing the combination of our products.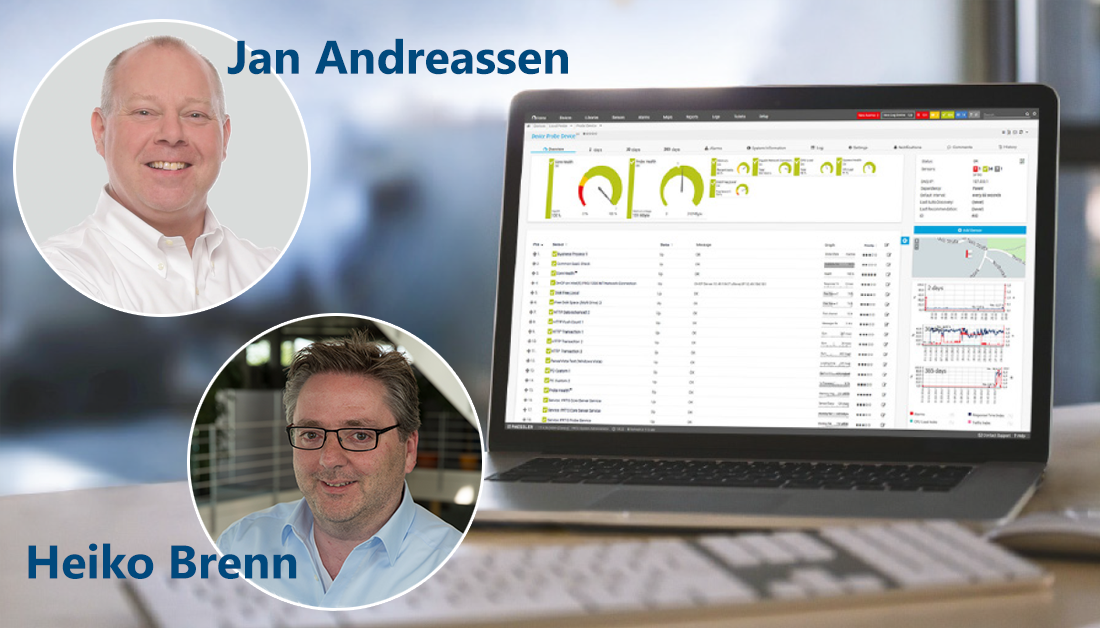 PRTG Network Monitor monitors the entire IT infrastructure around the clock. In the event of failures or errors, PRTG sends warnings to ScriptRunner.
ScriptRunner is then able to automatically resolve many of the reported problems.
The combination ensures maximum transparency and security and enables fast reaction in the case of mishaps.
Date and Time:
This webinar has already taken place.
You can request the free recording here.