With PowerCLI, many VMWare administration tasks can be performed using PowerShell.

In combination with ScriptRunner this is even easier, because recurring ToDos can be easily and securely delegated to HelpDesk employees.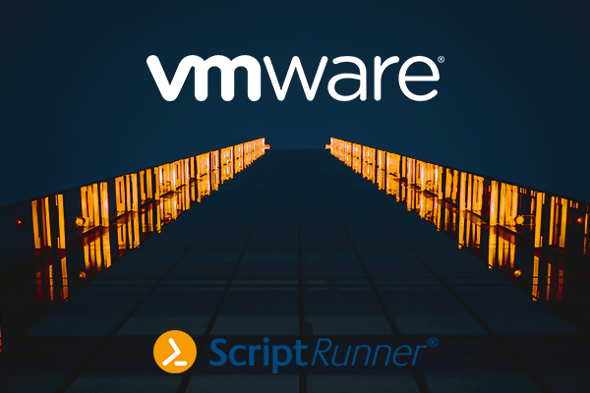 The webinar answers the following questions:
What possibilities does PowerCLI offer?
How does ScriptRunner work with PowerCLI?
Which typical VMWare Use Cases can be implemented with ScriptRunner?
How can administrators and service desk staff benefit from the ScriptRunner/PowerCLI combination?
We look forward to welcoming you as a webinar participant!
Date & Time:
The webinar has already ended. However, we have recorded it for you!
All our webinars are free to attend.