Webinar
Using PowerShell Scripts with more security
With the latest PowerShell versions, administrators have a variety of protection mechanisms available to fend off enemy attacks and make their own PowerShell script execution secure.

The secure storage of user information, the management of administrative rights and the monitoring of PowerShell activities are important cornerstones of security.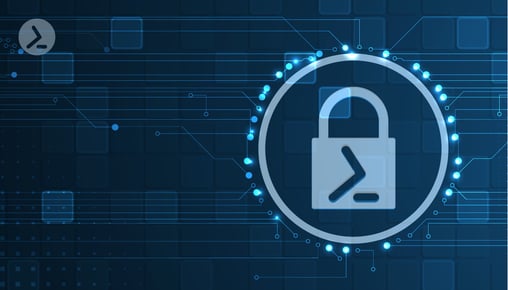 What we'll show you in this webinar:
Secure script execution with execution policies, digital signature and constrained language mode
Monitor PowerShell activities and provide logs
Management of credentials using the Windows Credential Store or password servers, such as CyberArk, Pleasant and Thycotic
Secure delegation of administrative tasks to HelpDesk staff and end users
We look forward to welcoming you as a webinar participant!
Date and time:
The webinar has already ended. We are happy to provide you with the recording and slides.
Please note that you must confirm your data in order to receive the recording.
Participation in all our webinars is free
The webinar has already ended! Request the recording: