Automate successfully with PowerShell 7
With version 7, PowerShell now offers a unified platform for IT automation on Windows, Linux and macOS.

In this webinar, you will learn about the new features and usage scenarios of PowerShell 7, how to use the latest PowerShell version with older versions in parallel, and how to delegate PowerShell 7 scripts to helpdesk staff and end users.

This webinar is aimed at administrators, IT and DevOps professionals, PowerShell developers and IT managers.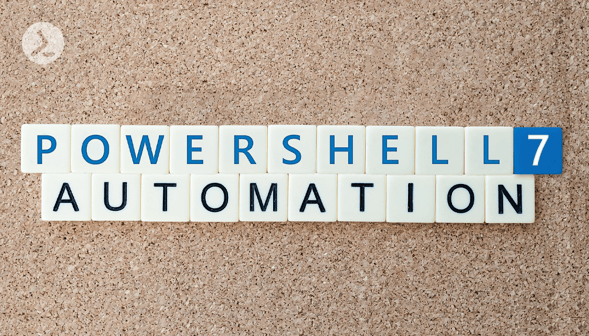 We'll show you in this webinar:
What new features does PowerShell 7 offer?
How does PowerShell 7 and Windows PowerShell side-by-side work?
How does PowerShell 7 integrate with ScriptRunner?
Easy delegation of PowerShell 7 scripts to helpdesk teams and end users
We look forward to welcoming you as a webinar participant!
Date and time:
The webinar has already ended. We are happy to provide you with the recording and slides.
Please note that you must confirm your data in order to receive the recording.

Participation in all our webinars is free.