Administrators can use the PowerShell module for Microsoft Teams to automate recurring administrative tasks.

In this webinar, we will demonstrate the capabilities of the Microsoft Team PowerShell module.
You will also learn how non-PowerShell experts can use these features safely and effectively.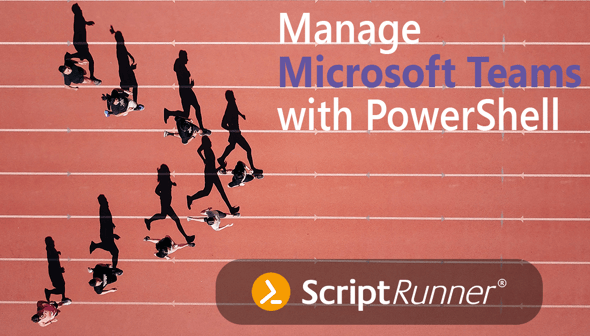 We'll show you in this webinar:
Features of the current MS Team PowerShell Modules
Implement typical use cases with the ScriptRunner Action Pack for Teams
Safely delegate administrative tasks to HelpDesk employees and team leaders
Use of web hooks in MS Teams
Date and Time:
This webinar has already ended. We have recorded the session for you!

Participation in all our webinars is free of charge.