The cloud computing platform Microsoft Azure offers numerous services for administrators as well as end-users. Do you want to simplify and accelerate the management of your Azure services?

We show you how to quickly and easily create virtual machines, manage network security groups, and monitor Azure consumption.

The webinar is aimed at administrators, solutions architects, and team leaders.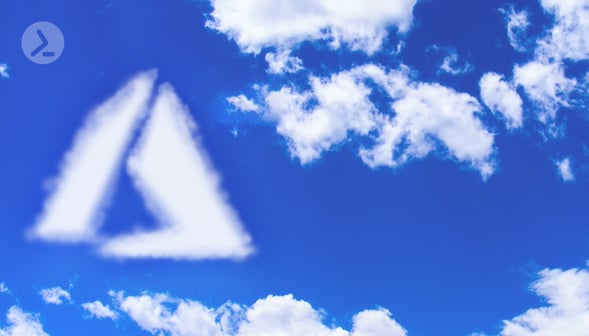 We'll show you in this webinar:
Easily manage Azure VMs and other resources
Central management of scripts and credentials
Safe and easy delegation of Azure control tasks
Comfortable monitoring of script execution
Wir freuen uns darauf, Sie als Webinar-Teilnehmer begrüßen zu dürfen!
We look forward to welcoming you as a webinar participant!
Date and time:
The webinar has already ended. However, we recorded it for you!
If you don't have time on this date, feel free to register anyway. We will send the recording to all registered participants.
Please note that you must confirm your data in order to receive the recording.

Participation in all our webinars is free.