Start the new year (and decade) at full throttle!
PowerShell provides administrators with an excellent foundation for automating recurring tasks and a great foundation for making 2020 your year of automation.

Do you want to easily and securely delegate the execution of your scripts to helpdesk colleagues or end users?
Do you want to become more productive by delegating and automating recursive tasks?

In this webinar, we'll show you how you can achieve these goals in the new year and get the most out of PowerShell.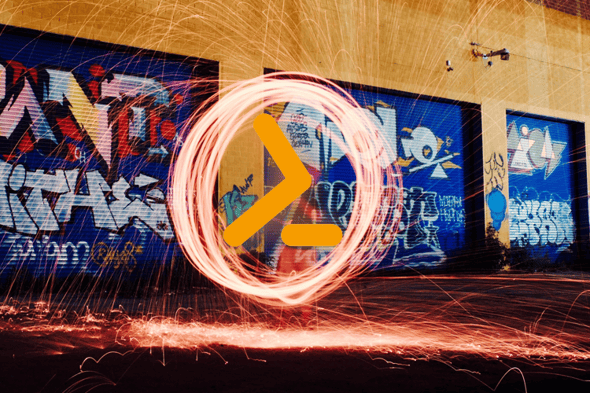 We'll show you in this webinar:
Centralize all PowerShell scripts as a basis for script sharing and development
Secure credential and permission management
Easy use in the browser through automatically created input masks
Monitor all PowerShell scripts and run them centrally
Delegation of recurring tasks to help desk teams and end users
We look forward to welcoming you as a webinar participant!
Date & Time:
The webinar has already ended. However, we have recorded it for you!.

Participation in all our webinars is free of charge.