Automation and delegation of Exchange/O365 tasks with PowerShell
Do you have frequently recurring tasks in the daily operation of Exchange / Exchange Online?
These include, for example, creating new mailboxes, creating/editing out-of-office settings for ill employees, monitoring mailbox sizes or managing distribution lists.
PowerShell offers good possibilities to automate these and many other tasks.
With ScriptRunner the use of PowerShell becomes more comfortable and even more team-compatible. This will free you from routine tasks and establish PowerShell step by step as an automation tool in your business processes.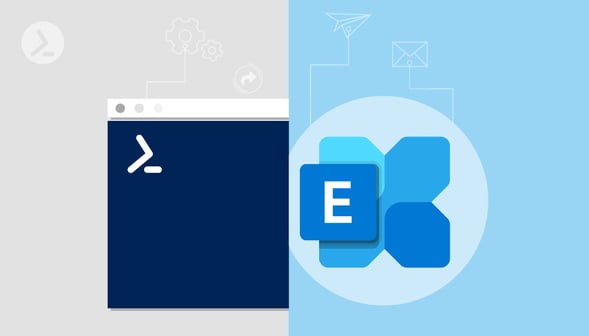 We'll show you in this webinar:
Securely delegate PowerShell-based mailbox management to service desk employees via a web interface
Allow users to run certain PowerShell scripts without giving them administrative Active Directory rights
Easily manage, repeat, and monitor PowerShell scripts
The pre-built scripts (ActionPacks) of ScriptRunner support you with the Exchange administration.
We are looking forward to welcoming you as a webinar attendee!
Date & Time
The webinar has already ended. However, we have recorded it for you!
Please note that you have to confirm your email address in order to receive the recording.

Participation in all our webinars is free.